Scroll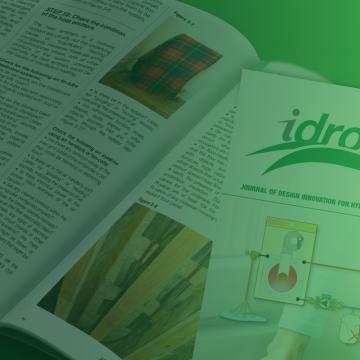 New release:
Idronics N. 32
TROUBLESHOOTING HYDRONIC SYSTEMS
Download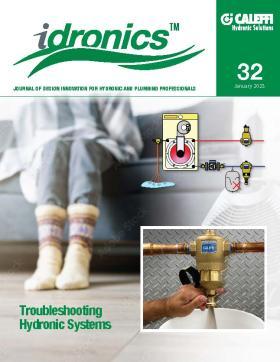 TROUBLESHOOTING HYDRONIC SYSTEMS (#32, January 2023)
This issue of idronics discusses the physical processes at work in hydronic systems and presents a process for troubleshooting issues in residential and light commercial settings. It addresses generic performance issues with hydronic heating and cooling systems, covering common occurences in a wide range of hydronic systems, and often regardless of the brand of heat source or controllers used. Example topics include flue gas condensation, heat source short cycling, corrosion, insufficient flow, insufficient heat output and lack of hydraulic separation.