Scroll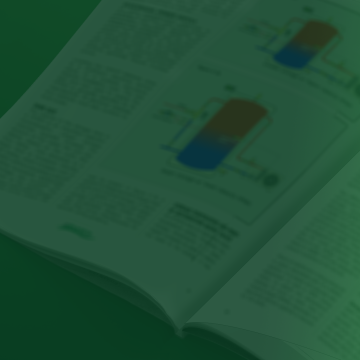 New release:
Idronics N. 33
Heat Pump Water Heater Fundamentals
Download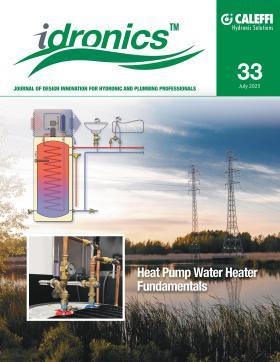 HEAT PUMP WATER HEATER FUNDAMENTALS (#33, July 2023)
There are advantages and limitations to every type of water heating device. The underlying energy-efficiency potential of heat pump technology creates a high potential to save energy in the domestic water heating segment. This issue of idronics will assist in evaluating heat pump water heater (HPWH) technology in both retrofit and new construction applications.